Name:Huang Dongcheng
Gender:Male
Title:Deputy General Manager
Politics Status:Member of CCP
Works taken during epidemic prevention and control: As the secretary of CCP DASANYUAN branch and Deputy Secretary General of Heilongjiang Young Science and Technology Workers Association.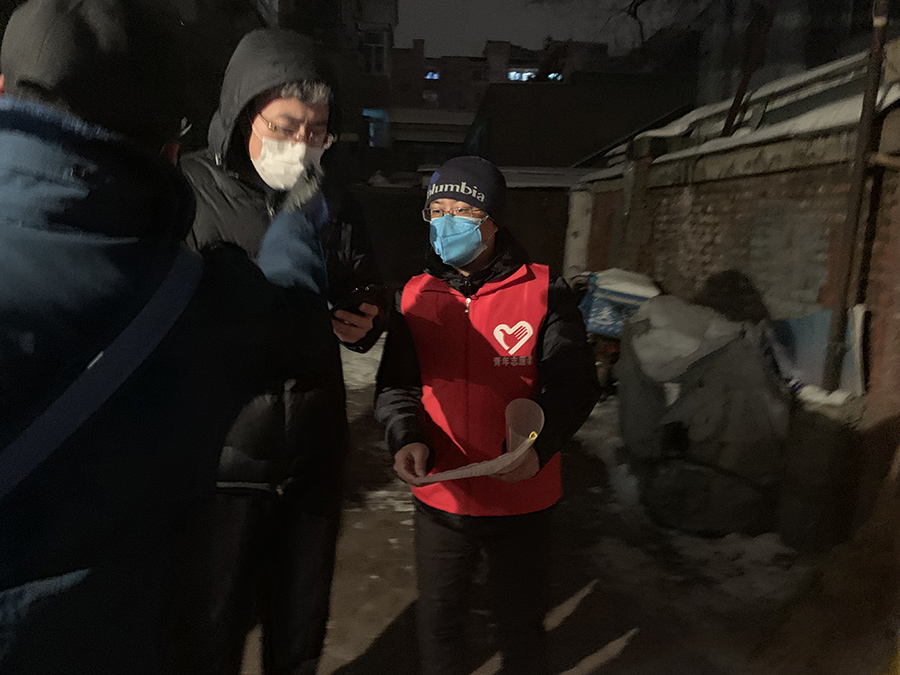 After the outbreak of the epidemic, he immediately organized to send instant noodles, mineral water and other materials to cadres in the streets of pingfang district to provide logistical support for them. He immediately responded to the call of 7080 residential community and joined the community to distribute alcohol. In a short time of one morning, he went to every unit of the 9 buildings of 7080 residential community with the community workers and delivered alcohol to the residents who were in urgent need of epidemic prevention and disinfection materials. The youth must respond to the call from the Youth League. Huang Dongcheng said, "As the deputy secretary general of the Provincial Youth and Science Association, we young people have the responsibility and obligation to make our own contribution at the critical moment when the whole country is working together to fight the epidemic." In the winter of the most rapid spread of the epidemic, Huang joined the young commandos for epidemic prevention and control set up by the Communist Youth League of Heilongjiang Provincial Party Committee. He went down to Tieling Street community to work in the night shift and became the "gatekeepers" of the community residents.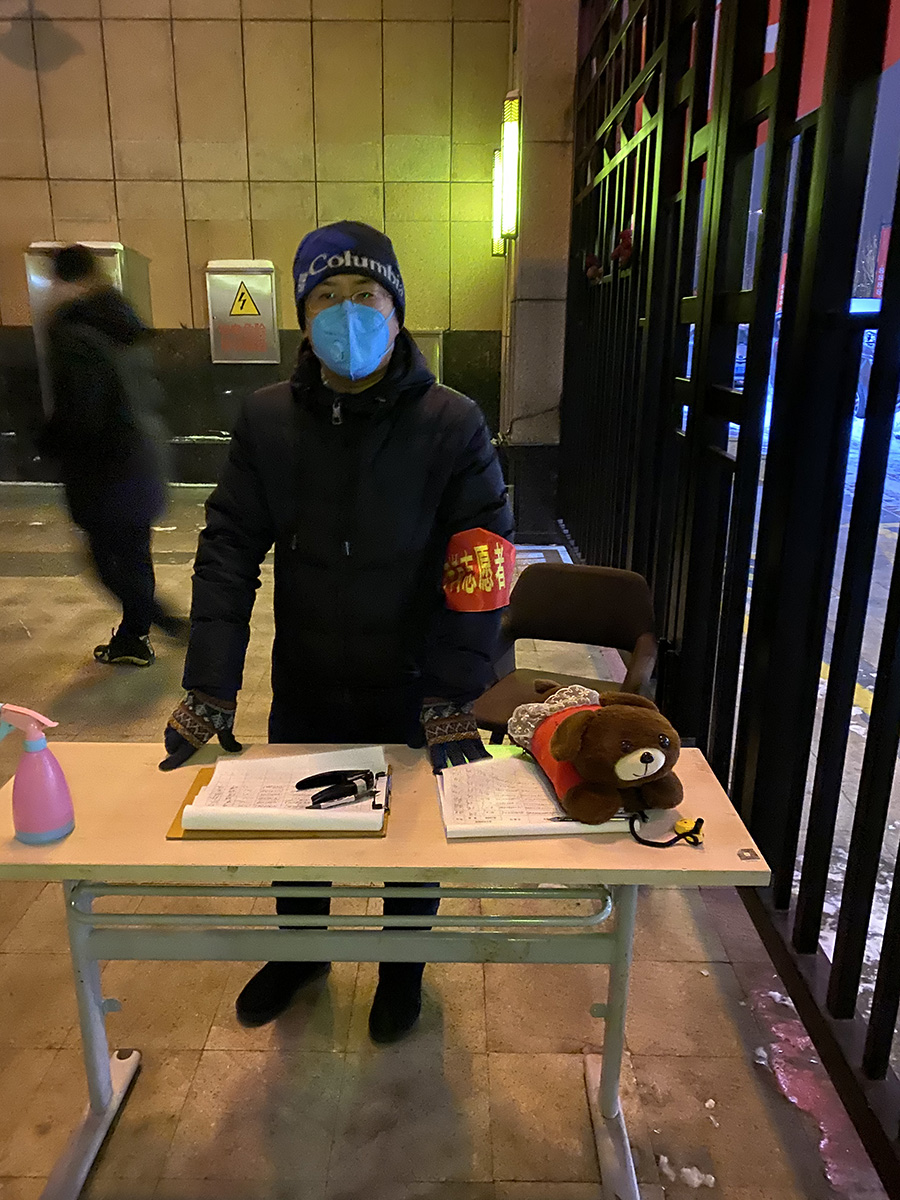 In the process of participating in volunteer service, he was not afraid of the cold at night, earnest and practical, no matter how big or small, due diligence, and conscientiously completed a series of work such as registration, code scanning, temperature measurement, etc. He actively propagated the knowledge of epidemic prevention to the community residents and repeatedly told them not to go out as far as possible, to wear masks and protect themselves. As a volunteer in Tieling Street, he spent more than 48 hours standing guard, serving thousands of residents and writing extraordinary deeds with ordinary work. Huang Dongcheng is such a CCP member, he sticks to the post and minds the overall situation, regardless of gains and losses, with their own practical actions to practice the original heart and faith.