Heilongjiang Daisanyuan Dairy Machinery Co., Ltd. was founded in 2000 and established the Party branch in 2012. The company has 90 employees and 10 Party members.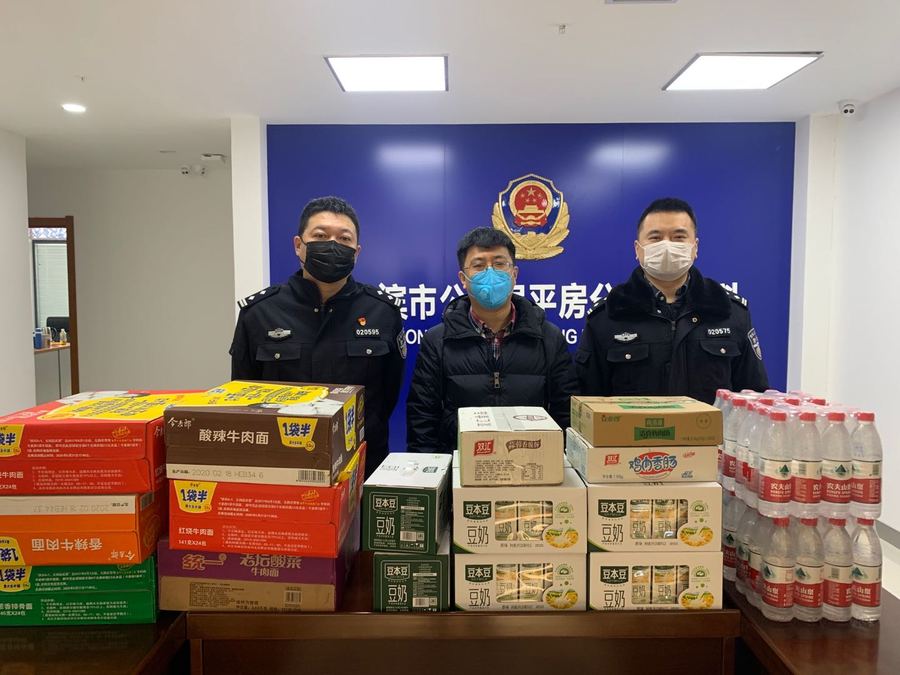 The company is mainly engaged in food engineering and dairy engineering design, dairy machinery manufacturing and installation, as a national high-tech enterprise, Harbin Excellent patent demonstration enterprise; Since the outbreak of the epidemic, Heilongjiang Dasanyuan Dairy Machinery Co., Ltd. has strictly implemented the regulations of Harbin Municipal Government on the self-quarantine for 14 days for those who have returned from other places, and organized the quarantine for those who have recently returned to Harbin. During the epidemic prevention and control period, DASANYUAN has studied and formulated two emergency management measures, and strengthened the management of dormitory, canteen, on-site construction and other personnel gathering areas.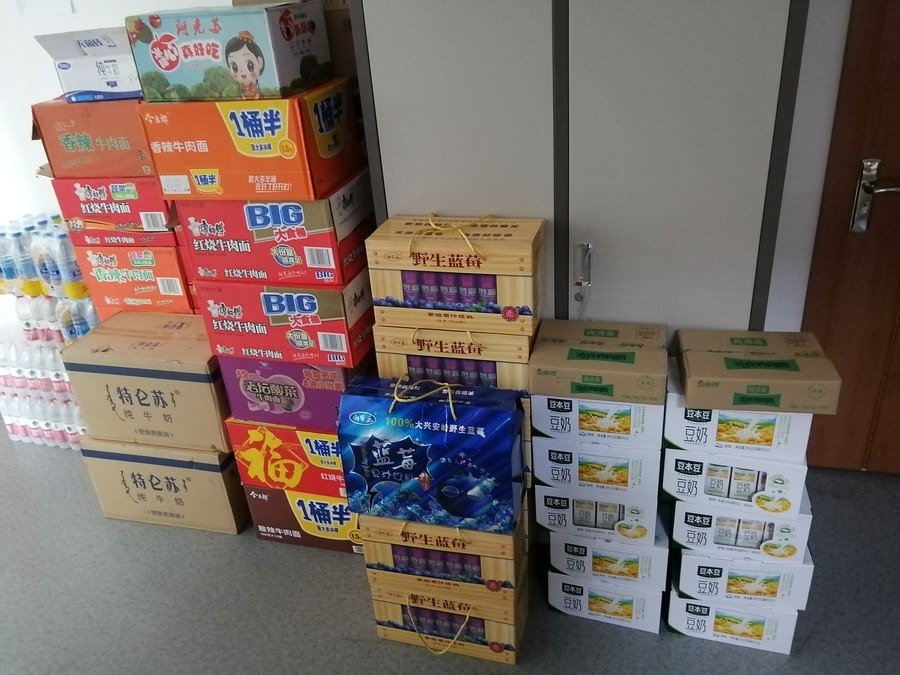 In face of masks, alcohol such as disinfection epidemic prevention products out of stock, and other adverse situation, our company purchased epidemic prevention materials by all manner of means, ensuring that each of staff returned to the factory has one face mask. The disinfectant like alcohol was given out to each department, ensuring that the epidemic prevention disinfection work was conducted orderly. During the resumption of production and work, in addition to the workers of production line and related employees, the employees of other departments adopt flexible working system and mode, such as work shift, on duty or home working. All departments have strictly implemented the daily temperature measurement, disinfection and ventilation, and strengthened risk prevention and control.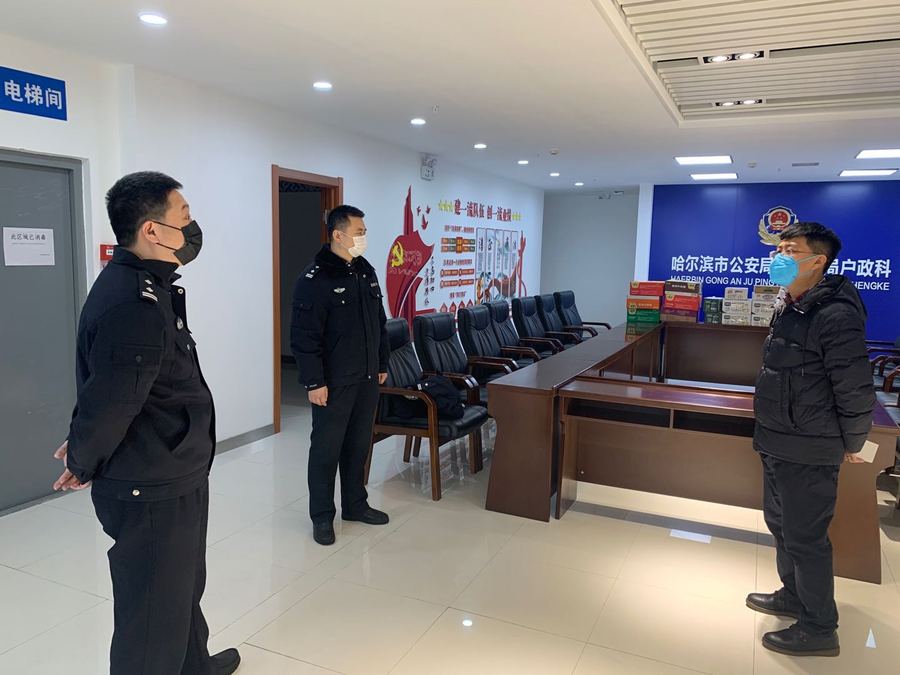 Heilongjiang Daisanyuan Dairy Machinery Co., Ltd. is a leading enterprise in dairy machinery manufacturing in China. Over the years, the company has not forgotten to repay the local social development while developing and growing. In the face of the sudden outbreak of COVID - 19, DASANYUAN has carried out the corporate social responsibility, denoting the food and supplies for these frontline prevention and control staff from Pingfang Housing Construction Bureau, Branch of Administration Concerning Residents and Residency Pingfang Public Security Bureau, Pingfang Epidemic Denotion Office, and purchasing masks and other epidemic prevention materials and foods such as instant noodles for community cadres, We have taken concrete actions to help the epidemic prevention and control work, displaying the social responsibility and contributing our share for winning the battle against the epidemic prevention and control work. At the same time, all party members, bearing in mind their original mission, actively responded to the call of the CPC Central Committee and made voluntary contributions to support the prevention and control of COVID-19.